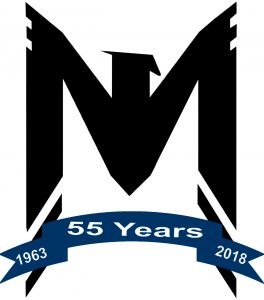 By: Jeff Winslow – December 7, 2018
MILFORD, Del. – Mohawk's main phone line, (302) 422-2500 is currently experiencing technical issues. At this time, Mohawk's phone company is working to correct the issue as calls are not rolling to additional extension lines.
Any customer or vendor needing to get through can call the extension phone line (302) 422-2501, or email: info@mohawk-usa.com to receive a call back.
Despite the phone line technical difficulties, the deadline for end-of-year order confirmations remains the same and all request need to be placed by end-of-day, today, December 7, 2018. Additional inquiries can be directed to Jeff Winslow, marketing and communications manager by calling the number listed above or email.
This post will be updated as the main phone line is restored.