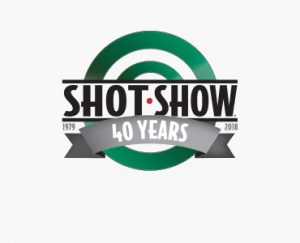 By: Jeff Winslow – January 15, 2018
LAS VEGAS, Nev. – This year, Mohawk will be on-site at the 2018 SHOT Show on Tuesday, January 23, 2018. Although not exhibiting, Mohawk is looking for international sales representation and will be accepting on-site and off-site meetings with sales agents with extensive contacts in international markets including the Middle East, Asia and Australia.
If you are interested in meeting with Jeff Winslow at the SHOT Show, please connect with him via email: jeff.winslow@mohawk-usa.com or info@mohawk-usa.com. To learn more about Mohawk's current representation and market expansion please visit: www.mohawk-usa.com.
If you are not going to be attending but still would like to discuss this opportunity, please call: (302) 422 – 2500 ext. 103.