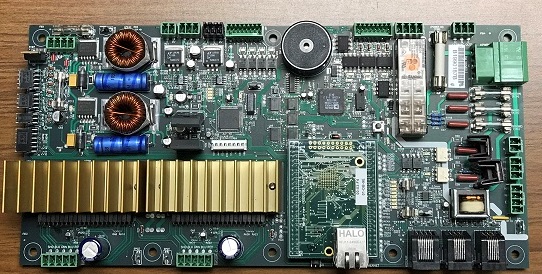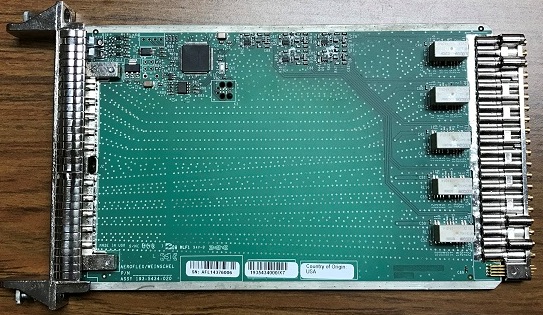 Printed Circuit Board Assembly
Mohawk Electrical Systems, Inc. is your one-stop shop for printed circuit boards assembly (PCB). Quick turn-around and guaranteed quality are among some of the benefits you get when you submit your designs to Mohawk.
Sourcing domestically? Mohawk has the solutions you need!
Have designs for a prototype? Send them! Low to high quality production? No problem! We have the experience and expertise to produce boards and maintain the utmost quality. Mechanical capabilities include access to quick turn machine work, and enclosures may be prototyped.
Capabilities:
Surface Mounting
Through Hole
Hard Wire
Prototyping
Mohawk has years of experience in the electro-mechanical production and resistance welding fields. Mohawk's PCB operator has 20 plus years experience in producing high quality PCB's; 100% customer satisfaction and Mohawk's On-Time Delivery is guaranteed.
Military/Aerospace

Medical/Bio-Medical

Industrial/Automotive

Contact Us Today
Send us your designs and let us put them into motion. We answer inquiries within one business day! If you have questions on our PCB Assembly capabilities, contact us:
-or-
CALL: (302)422-2500 ext. 103