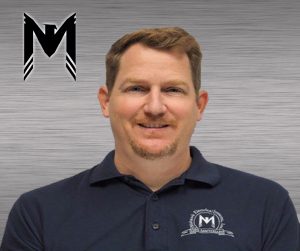 Scott Welch
President
Scott joined Mohawk in 1988 when he graduated from University of Delaware with a B.S. in Electrical Engineering in 1988. In 2006, Scott became the third generation President and Owner of the company. Learn more, here.
Education:
University of Delaware: B.S. Electrical Engineering (1988)
Wilmington College: M.B.A. Business Administration (1999)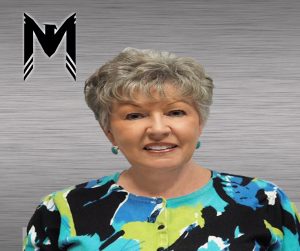 Anita Joseph
Controller & Purchasing
Before joining Mohawk in 1998, Anita worked as a Controller for 27 years at a distributing company. Anita first joined the company as an Administrative Assistant and worked her way into Purchasing in 2004. In 2017, Anita was promoted to Controller in addition to purchasing.
Education:
Milford High School (Delaware)
Add'l coursework at University of Delaware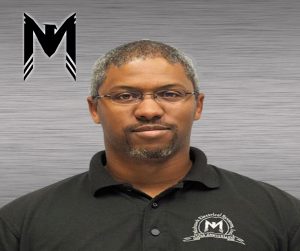 Louis Loper
Quality Assurance Manager
Louis joined Mohawk after gaining years of quality experience at a engineering firm in Dover. In 2011, he joined in assembly and was quickly promoted to QA Inspector by 2012. In 2014, Louis was promoted to QA Manager leading the quality team at Mohawk.
Education:
Caesar Rodney High School
Add'l Coursework at Del-Tech Community College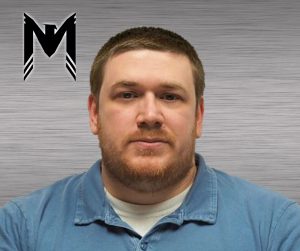 Earle Lankford
Production Manager
Earle joined Mohawk in 2003 on the assembly line. After working his way up to production supervisor, Earle was promoted to Production Manager in 2015. Earle is responsible for hiring, training and evaluating assemblers and overall plant efficiency.
Education:
Milford High School (Delaware)
Production Supervisors/ Admin Staff
Kathy Cooper  Quality Assurance Supervisor
Don Ennis  Machine Shop Supervisor
Penny Pennington  Production Supervisor I
Joe Riddle  Asst. Production Supervisor
Curtis Smith  Facility Mechanic
Joyce Wynes Contract Administrator