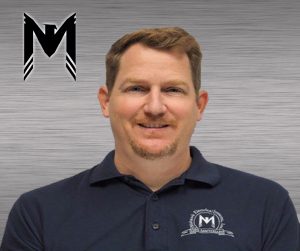 Dear Customers, Vendors, and Personnel:
I am proud to be the third generation of the Welch family to lead Mohawk Electrical Systems Inc. Our customers and products have changed over the years but we remain committed to providing a satisfying and mutually beneficial experience.
Though our ISO 9001: 2015 registration requires that we have standardized business practices we strive to tailor all our customer interactions to their individual needs. This includes not only designing and manufacturing complex assemblies that meet their precise specifications; it also includes creating an administrative process that matches their purchasing requirements.
Our goal is to provide our customers with the highest value assembly with the least purchasing effort. To maximize the value we provide, Mohawk has the unique capability to integrate a range of manufacturing processes and techniques into a lean production line. Additionally, we have long history of managing the effective sourcing of specialized and COTS components.
We pride ourselves on our ability to form long-term relationships with suppliers that ensure our customers get the highest quality components at the most competitive prices. We are also keenly aware that the lowest price component does not necessarily provide the best overall value.
Finally, the best components and processes are meaningless without our dedicated and talented manufacturing team. Mohawk strives to be a professional and positive work environment that allows everyone to reach their maximum potential.
As we are striving through our fifth decade, I look forward to working with our customers, vendors and employees to maximize our continued mutual success.
Respectfully,
Scott M. Welch
President