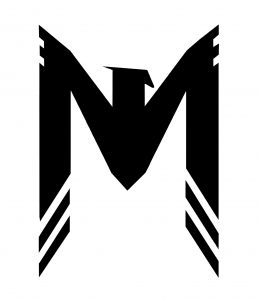 By: Jeff Winslow – July 27, 2017
BETHESDA, Md. – Mohawk Electrical Systems, Inc. will be a featured exhibitor at the upcoming NDIA EOD Exposition at the North Bethesda Marriott on Tuesday, August 8 and Wednesday, August 9th. Mohawk will be accepting private meeting request during and after the posted exhibit hours.
Time frames available will be from 3 p.m. to 6 p.m. on Monday, August 7th and 4 p.m. to 7 p.m. on Tuesday, August 8th. Please send meeting request information to Jeff Winslow at jeff.winslow@mohawk-usa.com.
Meeting locations will be held at the North Bethesda Marriott and Conference Center in Bethesda, Md. If you are not attending the expo, this is the perfect opportunity to meet with Mohawk and discuss any partnerships or projects that may be in development. Registration is required to enter the actual exposition.
The NDIA EOD Expo will be held on Tuesday, August 8, 2017 and Wednesday August 9, 2017. For more information on the exposition and registration, please visit Mohawk's website: www.mohawk-usa.com/media-center/trade-shows.