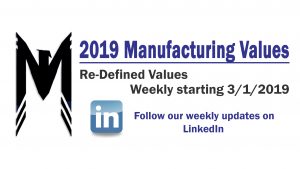 2019 is coming with big changes to Mohawk Electrical Systems! As a part of the new year, we will be rolling out a revised list of our manufacturing values. Over the next few weeks beginning March 1st, we will be re-posting a weekly blog of our values re-defined. By learning more about Mohawk's internal values, we hope will help you understand Mohawk as a company and how we conduct business.
We welcome comment and suggestions. If you would like to contact us with feedback, please click here and let us know.
Follow our LinkedIn for the weekly updates every Friday, starting March 1, 2019. See you in the blogs!