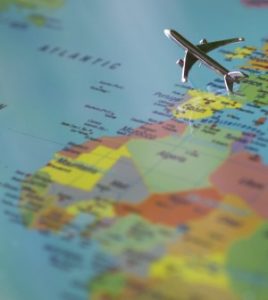 Do you have international military contacts?
Mohawk is looking to expand our Claymore Weapon System (M18A1 & M68 Practice System) overseas and are looking for international Claymore agents. We are currently targeting areas within the Middle East region including U.A.E, Saudi Arabia, Israel, and Turkey. If you or your organization has company contacts within those regions, we would like to hear from you.
We offer: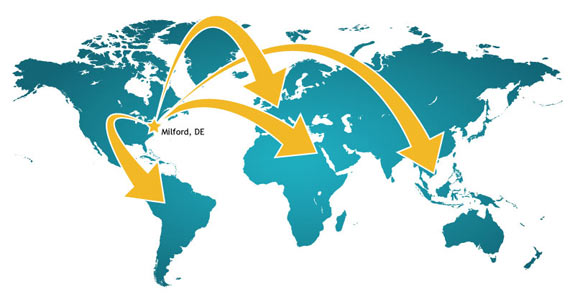 Want to learn more?
Contact us today. Call or email: (302) 422-2500 or info@mohawk-usa.com.